After many months of renovation, La Bavaria is back with a bang ! As proof, it has had the honor of being awarded two prestigious prizes:
Second place of the Prix de l'Immobilier Bilan 2020, Category Renovation
Prix du Restaurant Historique 2021 awarded by ICOMOS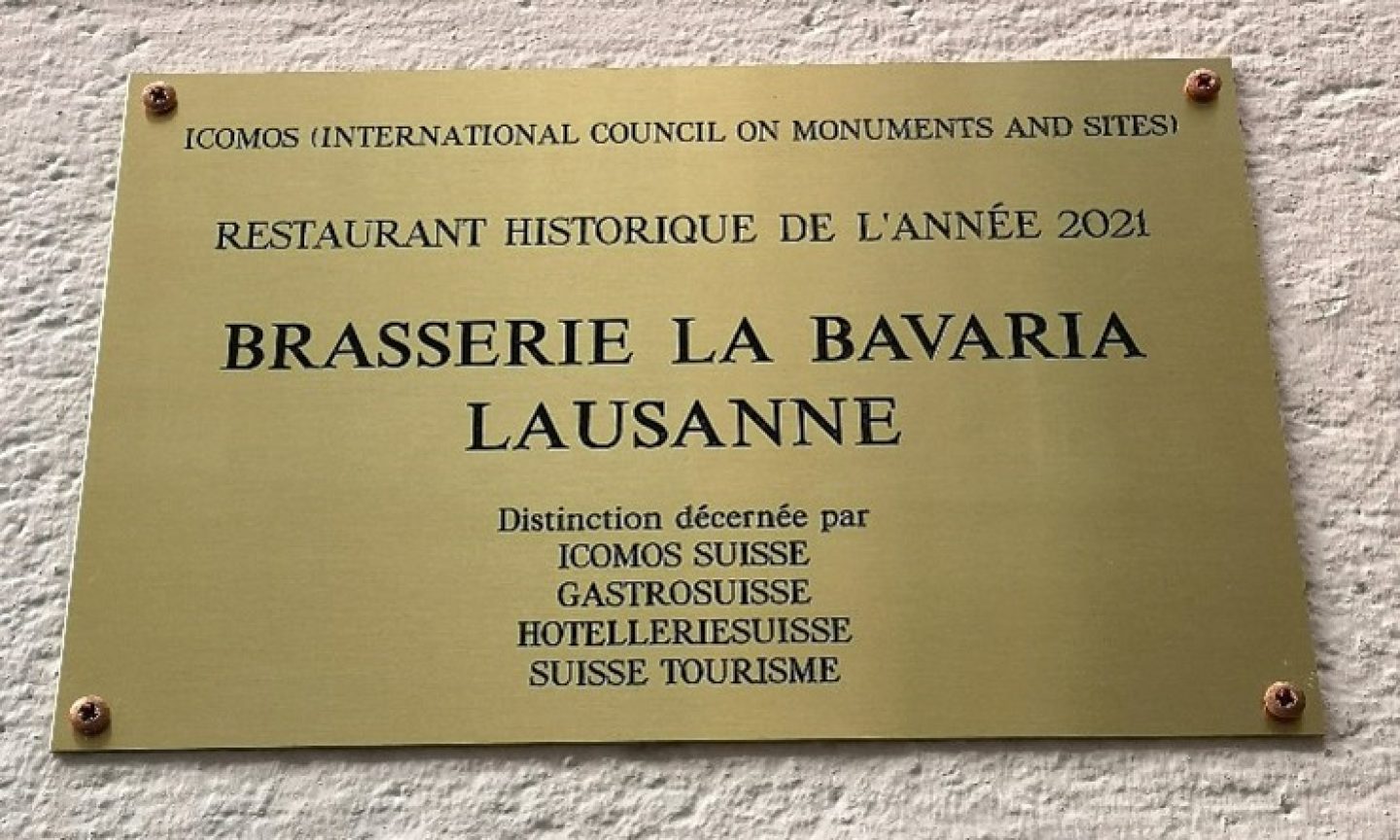 La Bavaria is considered to be a precious contemporary witness of a type of public institution that has almost disappeared in Switzerland. With this prize, the ICOMOS jury rewards the renovation of the building in general, the restoration of its façade and the interior of the brasserie in particular, and finally for the operation of this café-restaurant in its culinary tradition maintained throughout the 20th century.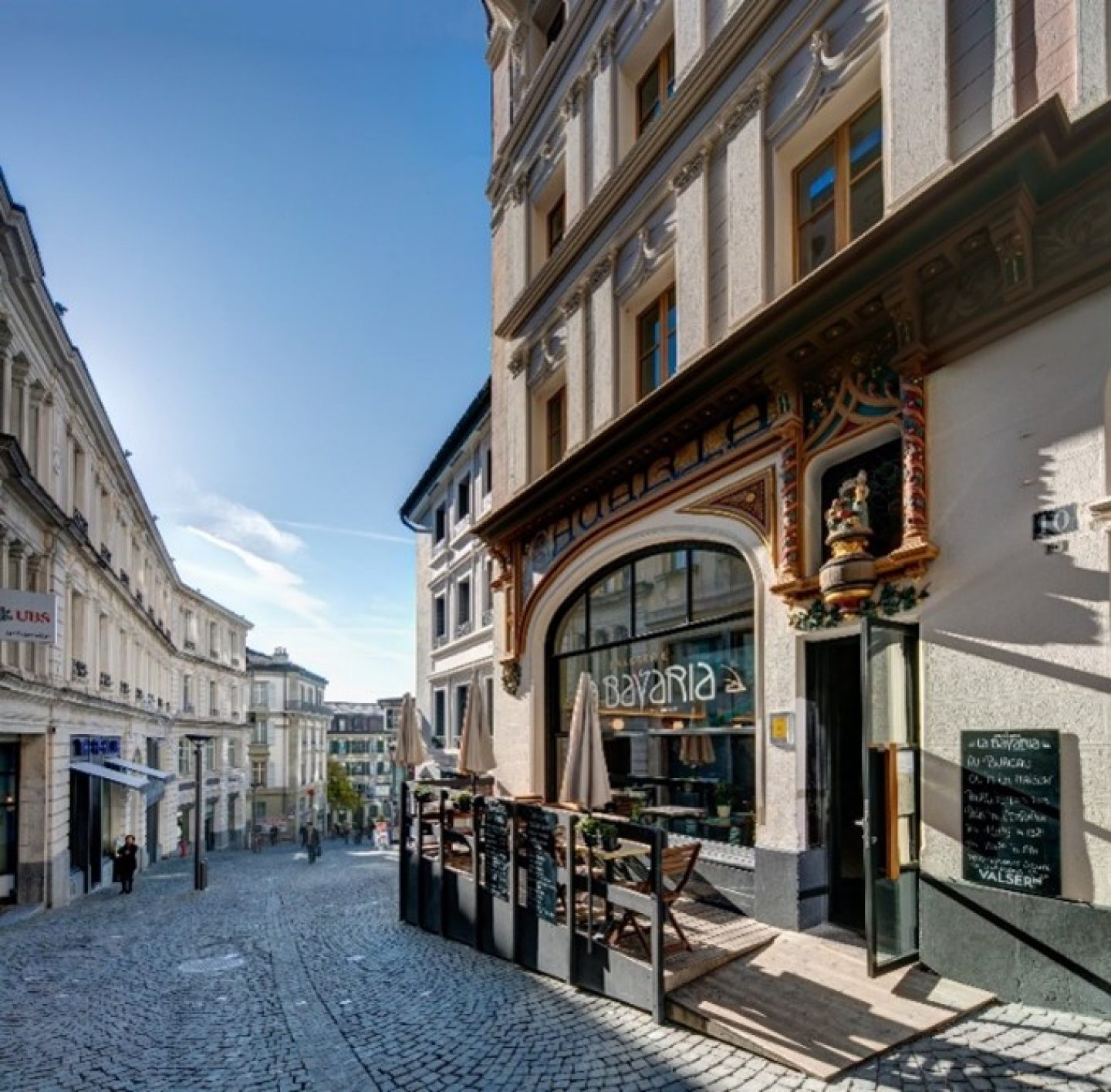 Benjamin Favre underlines :
The success of this exceptional renovation is attributable to artgtech, its architect, and to all the companies that worked on this masterpiece.
Link of the full article of Bilan.