Après-demain
Supporting the group's sustainable growth and building the future with peace of mind
One group, four poles
Life Science
Created by Dr Rolland-Yves Mauvernay in 1979 and joined by his son Thierry Mauvernay in 2001, Debiopharm consolidates its expertise in the development of innovative therapies in oncology and infectious diseases.
debiopharm.com
Responsible Capital Management
In the early 2000s, an asset diversification division was developed to generate additional income and mitigate the risks of Debiopharm's activities.
Discover
Philanthropy
Starting from 2010, the group began to support various philanthropic projects locally and internationally.
Discover
Impactful Capital Management
In 2020, founded on the group's success, a new division was created to address two major challenges: climate revolution and people living in precarious circumstances.
Discover
Our ambition
A positive impact on lives through life science, by improving the patient treatment journey in the field of oncology and bacterial infections.

Our shared values:
Agility. Efficiency. Passion. Ethics. Creativity. Commitment.
More meaning to investments by contributing  to the improvement of the environment, education, nutrition, housing, leisure and social services.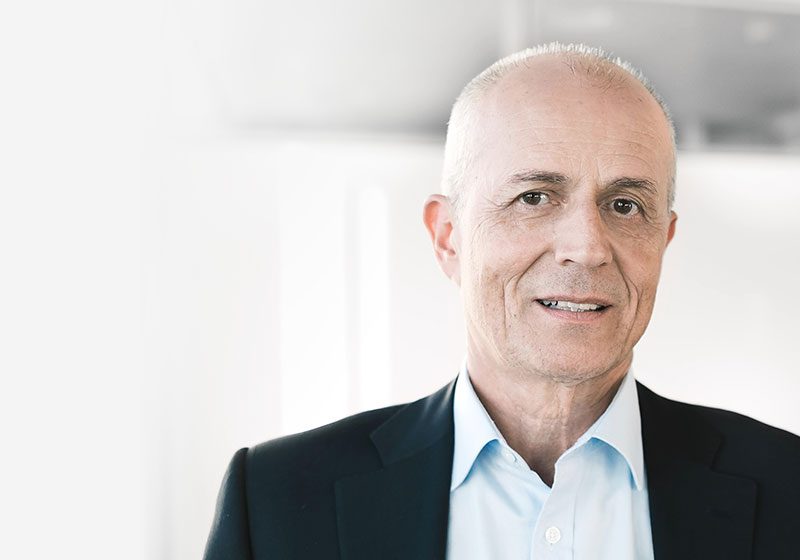 Management
Discover the members who guide and bring long-term vision to Après-demain SA
Discover