Long-term Participation
Collaborating with visionaries to ensure the long-term sustainability of mature companies
LONG-TERM STABLE MINORITY SHAREHOLDER
Long-term partnerships with men and women who embody the values and visions that are implemented in private or listed companies.
Since 2017, we have been developing privileged relationships with leading companies in booming markets and generating regular cash flows with the aim of forming long-term partnerships (>10 years). Located in Western Europe, these mature and established companies are facing transfer and/or development issues and their managers are looking for a minority and stable shareholder.
Are you looking for funding?
Are you looking for long-term stable minority shareholders? Don't hesitate to tell us what you need!
Get in touch
Strategy
Investing in 1 to 2 companies per year to build a portfolio of 5 to 6 holdings
Average amount

50-100 M €

Company Types

Private or listed midcap companies (equity value 200-1000 M €)

Area

Sustainable growth sectors

Geography

Western Europe

Dividend yield

Expected 3-6% minimum
Portfolio
A first investment illustrates our participation approach
Batipart Long-term real estate
Private company active in real estate investment with long-term returns, in the health, leisure and office sectors in Europe.

More info
Team
A team of professionals with diverse and complementary backgrounds, selects and supports companies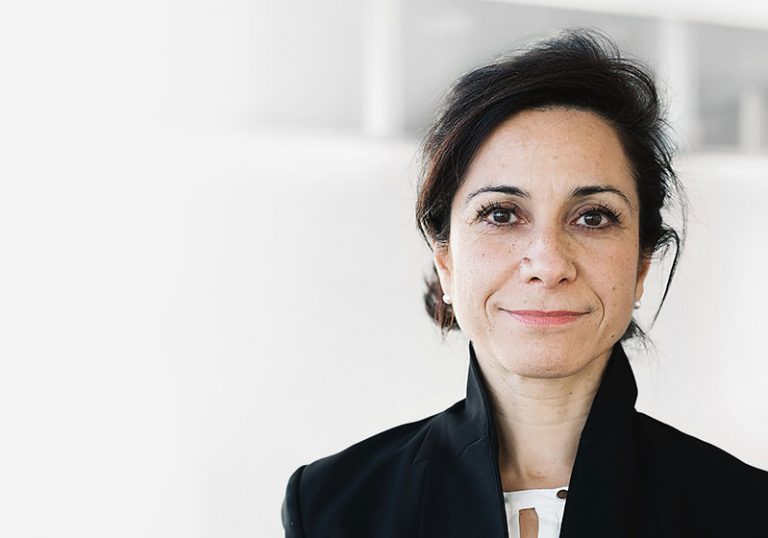 Valérie Calvayrac
Valérie Calvayrac
Senior Vice President Asset Management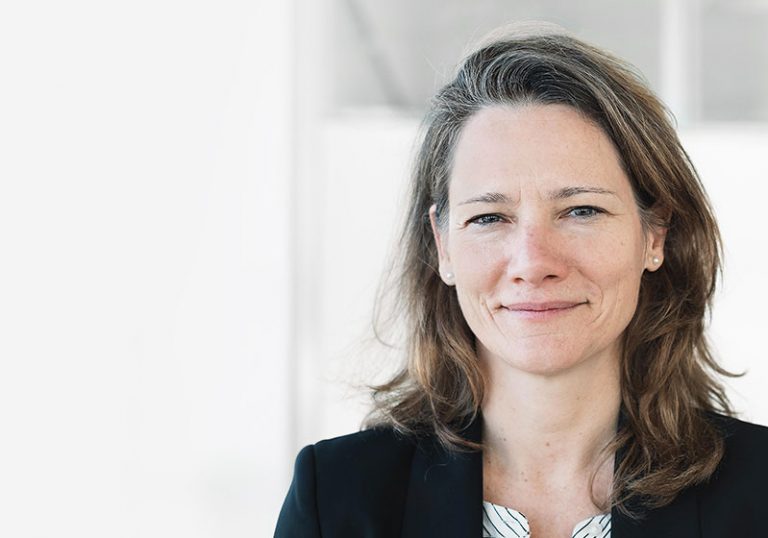 Alexandra Le Coz Sanchez
Alexandra Le Coz Sanchez
Director, Private Equity Department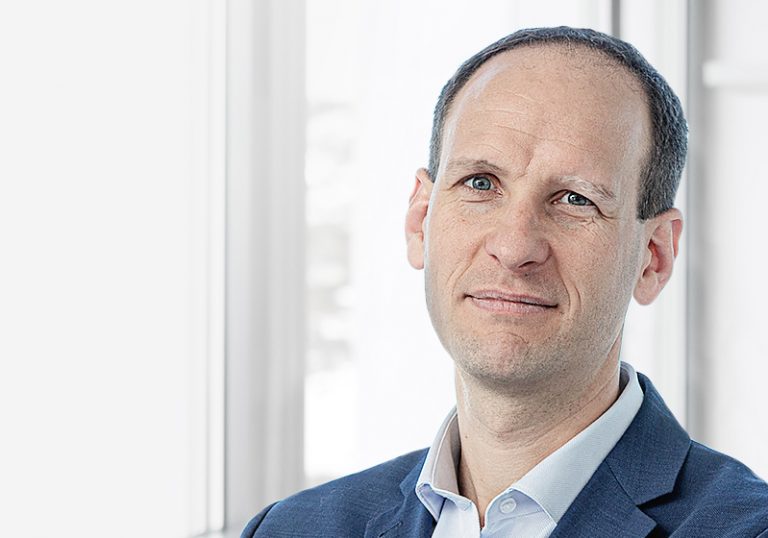 Sébastien Beth
Sébastien Beth
Private Equity Manager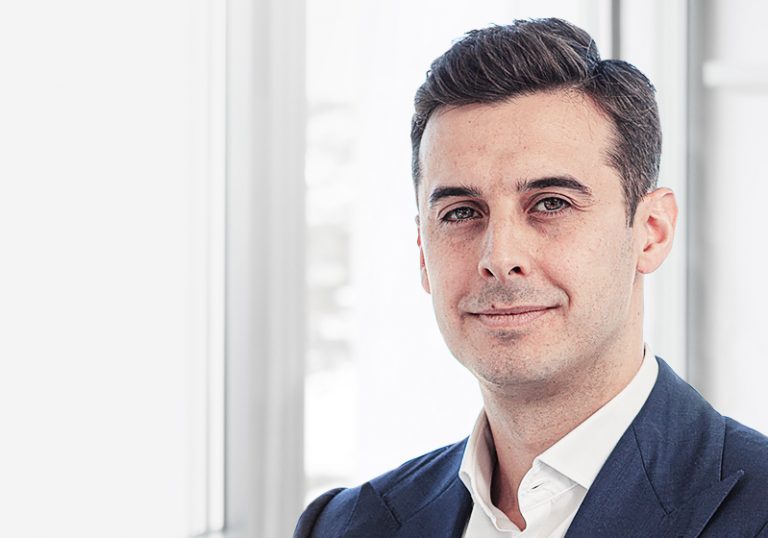 Alexandre Tauzin
Alexandre Tauzin
Investment Analyst
Contact
You are a mature company located in Western Europe and you are looking for a long-term investor (> 10 years)? Dont' wait any longer and contact us using the form below. We will get back to you as soon as possible.