Help & Personal Care · IMPACT HEALTHCARE SA
Building a coordinated ecosystem to forsee issues and to support people in vulnerable situations
Our vision is to address the 3 major issues of vulnerability: fatigue, depression and pain.
Living and aging well is a plan
Promoting improved home-care conditions
Impact Healthcare aims to coordinate and consolidate the innovations and developments that will enable us to better anticipate and improve the conditions of home care.
Portfolio
Investing in corporate capital and establishing private or public/private partnerships
Team
Discover the members who guide and bring long-term vision to the company.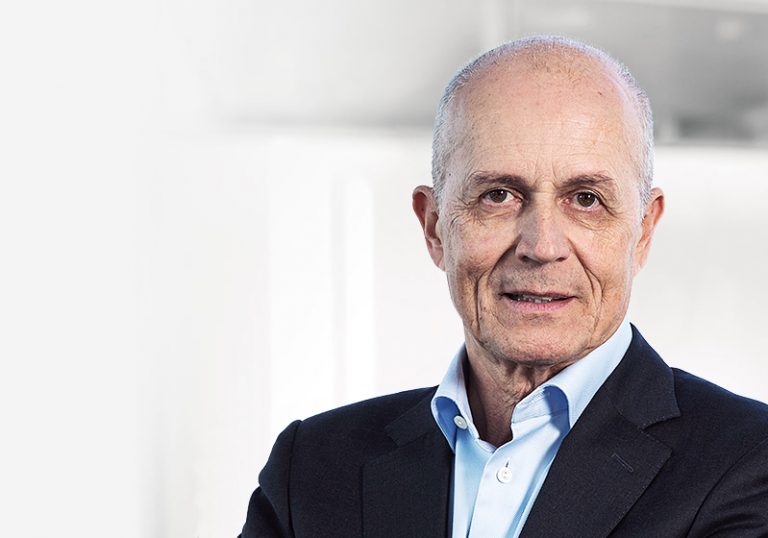 Thierry Mauvernay
Thierry Mauvernay
Delegate of the Board, Impact Healthcare SA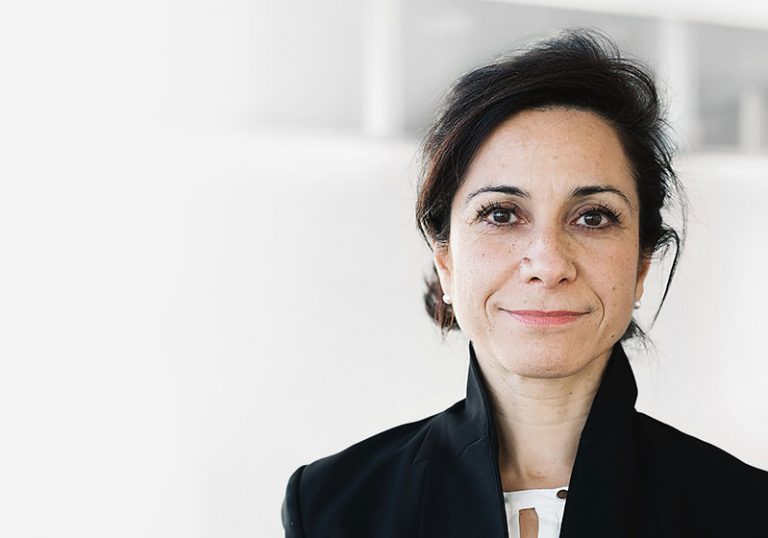 Valérie Calvayrac
Valérie Calvayrac
President, Impact Healthcare SA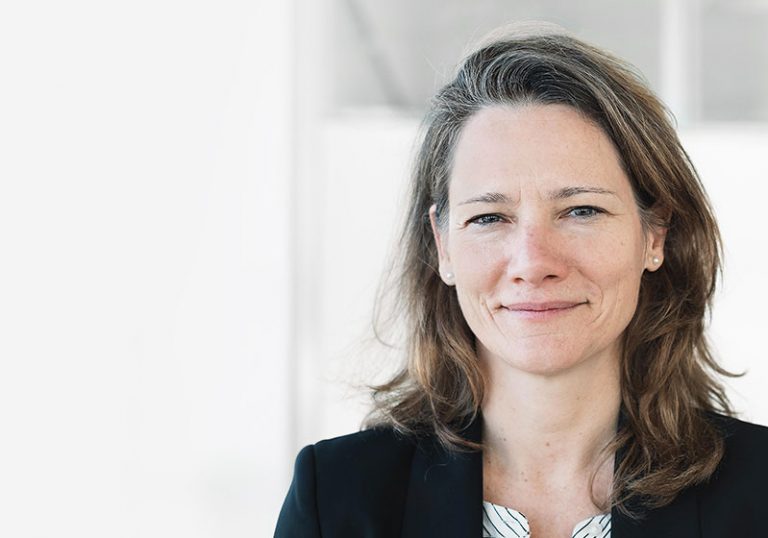 Alexandra Le Coz Sanchez
Alexandra Le Coz Sanchez
Vice President, Capital Management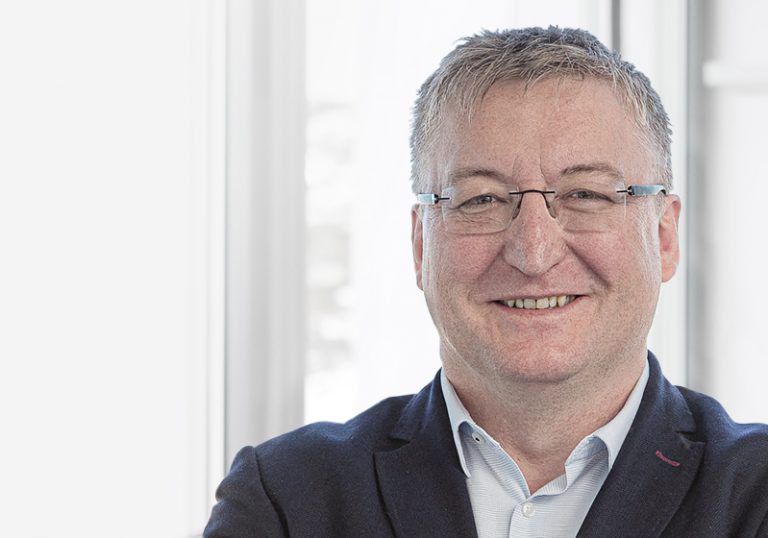 William Deflon
William Deflon
CEO, Impact Healthcare SA
Stéphane Jacquot
Stéphane Jacquot
Business development Director, Impact Healthcare SA