Direct Private Equity
Supporting the growth of innovative SMEs by supporting high-performance and ambitious teams
ACTIVE AND ENTREPRENEURIAL MINORITY SHAREHOLDER
Participation in the development of profitable companies active in sustainable growth sectors: Renewable energies, recreation/leisure, services, education/training
Since 2011, we have been supporting committed company teams, favoring dialogue and partnership. Based on robust business models, these companies are seeking to accelerate their growth through innovation and international development.
We take minority stakes in companies located in Western Europe with a medium to long-term horizon.
Contact us
Are you looking for minority investors? Don't hesitate to tell us what you need
Let's get in touch
Strategy
Investing in 1 to 2 companies per year to build a portfolio of 15 to 20 holdings
Shareholdings

Minority

Ticket

€ 30-50 M

Marketplace

Private (100-300M/€) equity value

Target companies

Profitable SMEs

Area

Sustainable growth sector
Portfolio
16 current investments
Renewable energies
The 76 MW wind farm in southern Sweden - one of the best areas for onshore wind power in Europe

One of the largest wind farms in Southern Europe, with 52 turbines representing 192 MW of green power generation capacity

More info

Finnish developer and asset manager of renewable projects, mainly wind farms

More info
Restaurant industry/Leisure
A group of famous Parisian "Grandes Brasseries": Le Procope, La Lorraine, Le Grand Café Capucines, Au Pied de Cochon, Flora Danica and Copenhague Champs-Élysées

Leader in Italy, supplying "Premium" and 100% organic jams (Fior di Frutta) and spreads (Nocciolata)

More info
Selected sold investments
Developer of photovoltaic power stations

CoorpAcademy develops and produces MOOC (Massive Open Online Courses) solutions for corporates

Marketing of scaffolding equipment

Psychiatry and psychotherapy day center

Biometric authentification solutions

Management of multiresort ski passes

Specialising in renewable energies and more particularly in the production of charcoal, green electricity and heat
Team
A team of professionals with diverse and complementary backgrounds selects and supports companies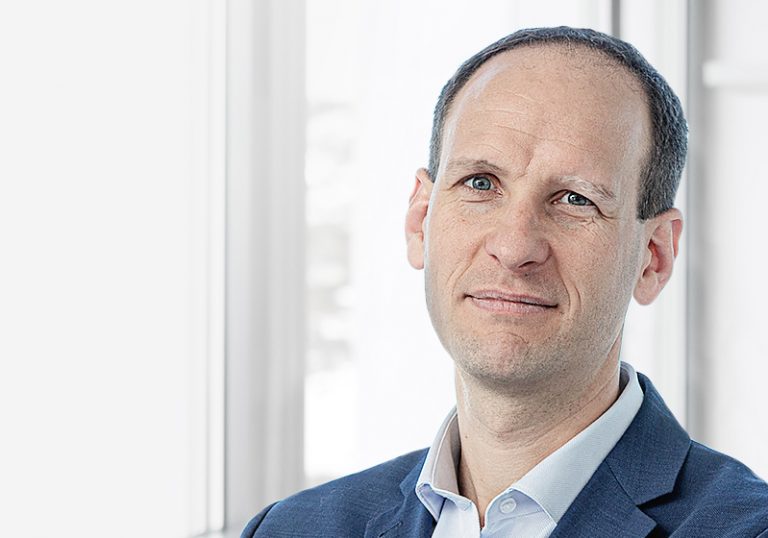 Sébastien Beth
Sébastien Beth
CEO, S.I.GN Partenaires SA, Director, Private Equity Department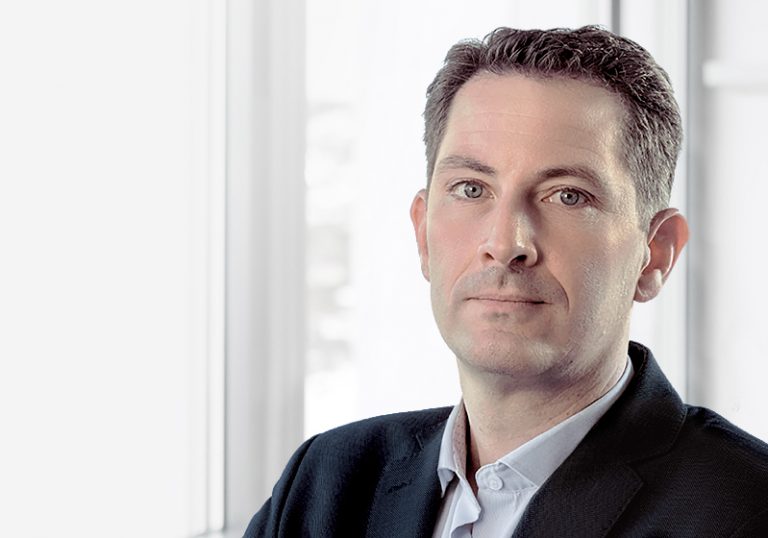 Jean-Philippe Carvaillo
Jean-Philippe Carvaillo
Private Equity Manager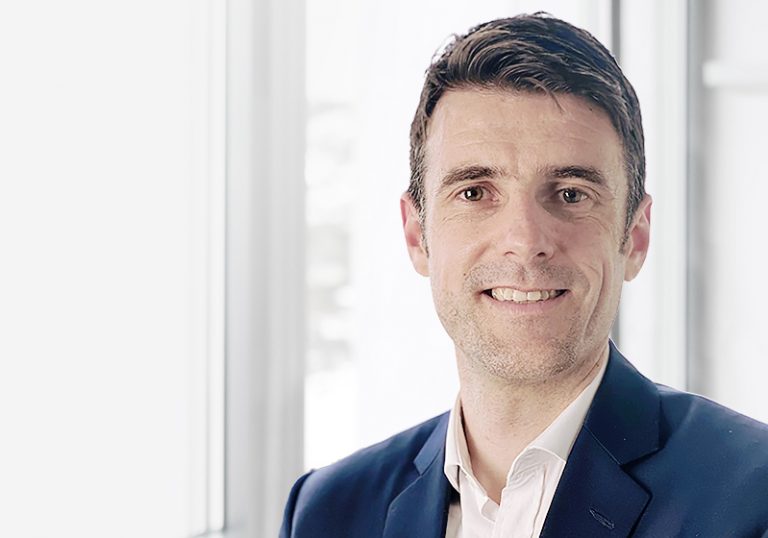 Benoît Junique
Benoît Junique
Private Equity Manager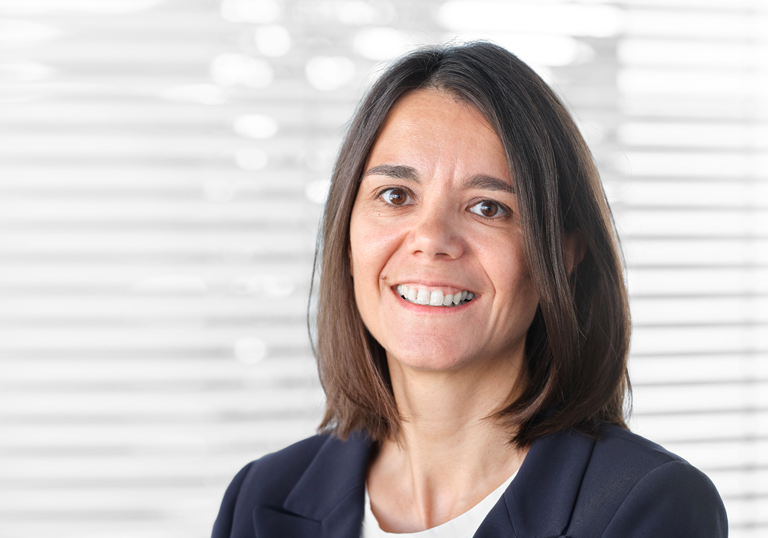 Dorothée François
Dorothée François
Senior Analyst Market Intelligence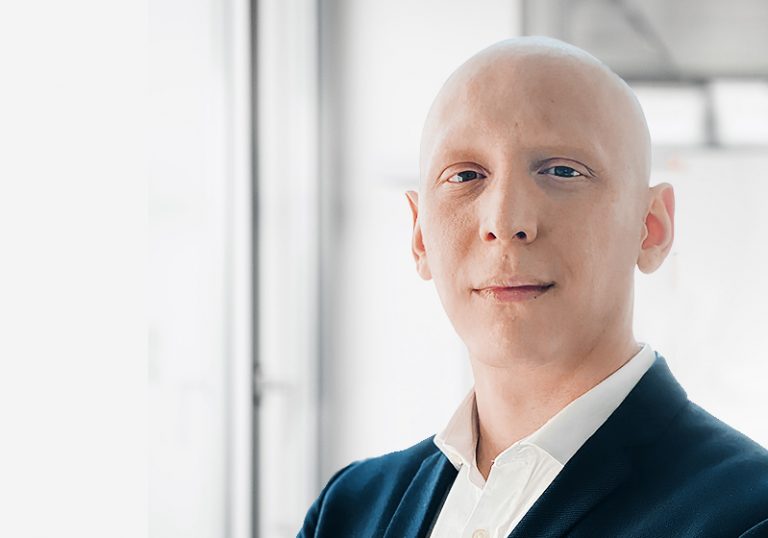 Melvin da Costa
Melvin da Costa
Private Equity Analyst
Contact
You are a Western European company active in sustainable growth sectors and you are you looking for minority investors? Dont' wait any longer and contact us using the form below. We will get back to you as soon as possible.